Golden usage increases after election
You've been using Golden a TON, and Digital Trends took notice. In the last two weeks, you've been using the app 100% more- way to go!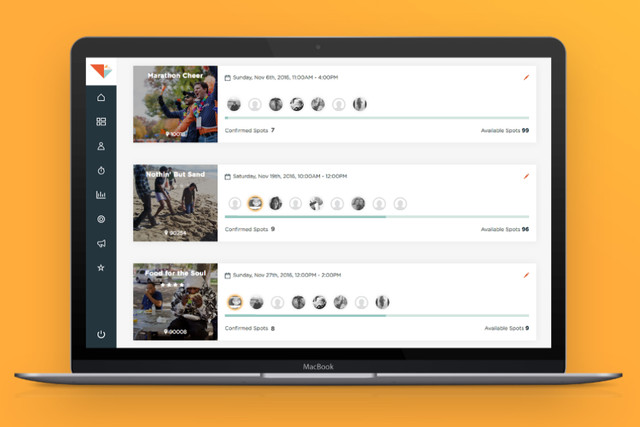 It's likely that both election and holidays are contributing to this statistic, and we're also aggressively adding thousands more organizations around the country. Your passion is getting some well-deserved recognition!
You can read all about the statistics here on Digital Trends.