Top Tips on Putting Together "Thank you for Volunteering" Notes
Volunteers are not being paid, but they do need something. Without constant and consistent expressions of gratitude, you risk losing their support. If you forget to thank a volunteer, they might just forget you!
One of the best ways (and least expensive) to show that recognition is through a personalized "thank you for volunteering" note. Even if the note is just a few words, it shows a person that you care, and that you value their time and input.
According to psychological research, personal notes have an amazing impact on both the sender and the recipient. That same research shows that while we know these positive effects, most people struggle to put together thank-you notes! A part of the difficulty is overthinking how a recipient will respond. In general, any show of personalized gratitude in a note is very well-received, even if it seems a bit emotional or hokey to the sender.
New technological tools like Golden volunteer management software can help simplify some of that creative flow while helping volunteer managers automate some of the thanking process. Throughout this article, we will show you how, while providing some examples of great language to use in your "thank you for volunteering" notes.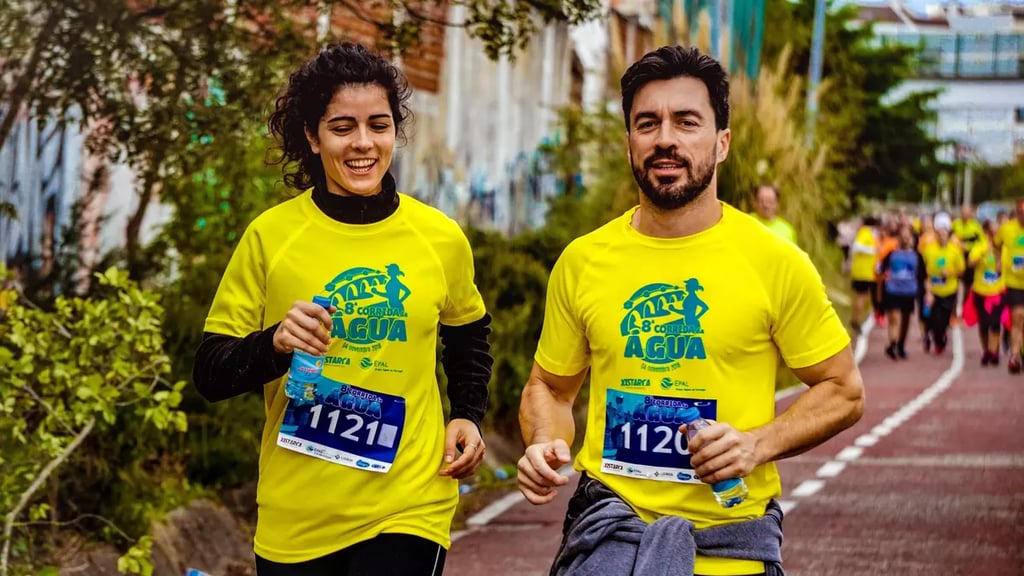 Best Practices for Your "

Thank You for Volunteering

" Process
Thanking a volunteer is not a complicated process that requires deep understanding or insight. It is, though, a critical component of your volunteer management system to retain your best volunteers. When incorporating a thanking process into your management strategy, you should follow some best practices.
Be Timely with Your Thanking
Do not wait! A thank-you note should go in the mail (or whichever communication system you are using) within 2 days of the action, whenever possible. This means that if your volunteer came out to an event on a Saturday, you need to make it a priority to send a thank-you note on Monday.
Golden, the most award-winning nonprofit volunteer management software available, helps volunteer managers automate their thanking to never miss these moments. If appropriate to send notes electronically, you can prepare your "thank you for volunteering" notes before the events even take place, spend a few minutes personalizing them if possible, and then have them sent automatically a day or two after the event.
Sending handwritten notes is still the best strategy when time allows. Golden can help with this process as well by sending you reminders and lists of contact information with accurate information on volunteer roles and time logged. This will help you ensure you do not forget any volunteers who attended your events and that you thank them for every minute of their service.
Thank Consistently
If you send one volunteer a thank you within 2 days, and another waits a week, they will talk! The one who had to wait will feel undervalued.
Similarly, if you thank a volunteer promptly after one event, and then forget to send the note after the next event, the volunteer might feel that you have forgotten about them. It's important to set out realistic expectations for you and your staff and allow a bit of flex time if necessary.
Also, it is important that the form is the same for every thank-you. If you take the time to send handwritten notes once and then move to text messages, you might seem ungrateful. Think about your audience very clearly, and create a communication strategy that fits with your volunteer base. Email and text might be more appropriate if well-designed and personalized. Golden's automated volunteer management software can automatically send personalized emails, SMS and push notifications to volunteers, according to the rules you set as their manager.
Focus on Sincerity and Authenticity
You can have some boilerplate messaging handy, but make sure every message sent is personal, sincere, and authentic. Some tips include:
Use first names. Address the note as "Dear Maryanne."

Include a small personal touch, such as: mentioning the volunteer's children's names, noting their career or workplace, or describing back one of their passions.

"It was so great you could take time away from your girls, Caroline and Deanna, to work with us on Saturday."

"We know you're so busy at Schuman and Simon, and are so happy you could fit us in your schedule."

"We know you could have been at home barbecuing instead, and are so grateful for your time and energy!"

Don't exaggerate, but don't underestimate. Even a small contribution is valuable! But if all they did was work for a half hour from home to help you with a project, you don't want to say that their contribution "made all the difference". It is more authentic to say something like, "Your work might seem like a small piece, but everything helps us as we work toward this larger goal."
A tip to be authentic is to use a tool like Golden to take notes about your volunteers and keep them in your database, along with their basic contact information. That way you have built-in cues when the time comes to send notes.
Always Mention Your Mission
You want to connect how the volunteer's work helps you succeed in your mission. This is important because volunteers are more than likely helping you because they care deeply about your cause. They want to make a difference, even if all they can give is a few hours of their time.
The more direct you can be, the better. For instance, if they volunteered for a specific event, tell them how much impact or fundraising you accomplished at that particular event. Think of it like a report back to your donors. "Your support on Saturday helped us exceed our impact goal! We were able to rehabilitate 30 dogs together!" Golden will automatically track these impact metrics for you as "Footprints" in the Golden Dashboard, making drafting automated messages such as this effortless.
Make Thanking Interesting
You don't have to just write a note. There are plenty of ways to make thanking more fun or even more meaningful. Volunteer appreciation ideas include planning regular (annual or quarterly) appreciation events, or simply sending gifts once a year.
Take pictures during your events, and send volunteers pictures of themselves in action. You can call volunteers out in recognition through tweets or reposts on your social media accounts this way. Golden automatically collects pictures from volunteers while they are serving. They are then displayed in your Dashboard, where you can write notes with their content. Using this capability, you don't even have to remember to take the pictures yourself!

Use rewards programs. Karats, which is integrated with the Golden platform, gives volunteers recognition points toward greater rewards for their volunteer service.

Call people. You can thank a volunteer who has made an extra-special contribution with a personalized phone call. Even if it goes to voicemail, you are showing that you take special care to reach out and show gratitude with the gesture.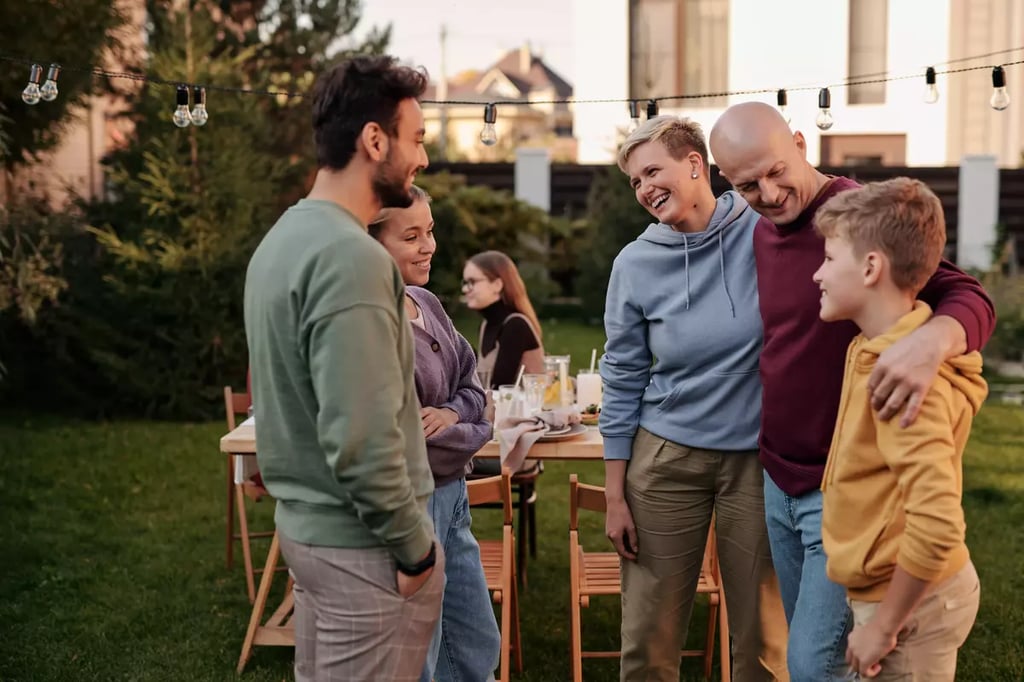 Templates for "

Thank You for Volunteering

" in Different Situations
You want thank-yous to be personal, but you can still follow templates. Some "thank you for volunteering" situations are more formal than others and you want to ensure you are using the right tone and language to convey your gratitude. Soon, it will be even simpler with new tech tools. Golden is integrating AI tools to automatically draft and send "thank you for volunteering" notes using your preferred voice and your actual impact metrics.
A Formal Thank-You
If you're writing to business professionals who helped you through a company day or with a structured professional task, you likely will want a formal thank-you. They should have a detailed receipt of their time and commitment.
Adding a personal touch is a best practice, but keep that touch more professional. Relate back to their career or the specific skills used.
Dear Michael (first name),
I am the volunteer manager for Soup Kitchen Express (organization). We met briefly the other day when you so graciously volunteered with your Company's engineering team. We know how valuable your work time is, especially given that you are on the verge of a breakthrough (something personal, but professional)! We appreciate you choosing to spend your volunteer hours supporting our work (mention the sacrifice of time).
As you may have learned during the event, more than 50,000 people in our city are hungry every day, and many wouldn't have a warm meal at all if it weren't for efforts like ours (need and impact). It would be impossible for us to make the impact we do without support from volunteers like you (volunteer appreciation).
We are writing to demonstrate to your manager or human resources department that we confirm you provided the following service (professional summary of service and value):
Day: Monday, July 8

Hours: 3 individual hours logged, 15 total team hours

Estimated Value: $28/hour, $84 each, $420 hours as a team

Service Provided: Prepping, cooking, serving, cleaning

Impact: 1,879 bowls of soup served
Thank you again for helping serve and support our community. We hope to see you again soon and will be in touch next week with a list of available service days (thank them again, with an open invitation).
Sincerely,
Personal signature
Sharon Shoestring
Volunteer Manager
Soup Kitchen Express
Thank-You For a New Volunteer
If you don't know the volunteer well, siding more formally is a good cautionary practice. In this case, you can be a bit more personal but keep the letter professional.
Dear Colin (first name),
We know that you endured our training and onboarding, and just completed your first event with us. We are thrilled to have you be part of our family, especially as you're taking time away from your little boy Christopher (mention something personal, a sacrifice, and the number of hours served).
Your support is helping us get even closer to our strategic goal to house at least 150 teenage mothers in need in Obeecoosie (name specific impact and specific community). It's so important that the community rally behind these mothers and children in need so that they don't end up homeless or in situations of abuse (link to mission).
We can't thank you enough for choosing to spend supporting this endeavor, and we will be in touch soon with more opportunities (re-thank and leave it open for invitation).
Warm regards,
Personal signature
Robin Rotunda
Volunteer Manager
A Home for Every Family
Thank-You for a Fundraising Volunteer
Volunteers involved with fundraising events or drives should understand how they helped toward your goals. The framing of the letter would be a bit different from general volunteers or program volunteers.
Dear Sandra,
As always, your support is making a real difference in our fundraising goals, and we can't thank you enough. Your most recent work as a team leader for the Powtow Marathon (name of event) in March (date) was tremendous. We can confirm that, after expenses, your team brought in $6,785! In total, we raised $32,564, meaning your team raised more than 20% of our total (name funding raised, personal if relevant). We couldn't have done it without you, and it wouldn't have been nearly as fun.
As you know, this funding will go directly toward "wish" events for children with terminal illnesses in our local area. We'll be helping at least 3 children realize their dreams with their families while they can (mission and impact).
As an all-volunteer organization, we wouldn't be able to fulfill our mission without dedication and support from community members like you and your friends. We know you take valuable time away from your children just to help these other families in need, and that sacrifice is very special.
Thank you again for your service! We'll be in touch regarding our next event in May.
Sincerely,
Personal signature
John Temples
Outreach Coordinator
Grant a Wish Workers
Just a Few More Notes on Your "

Thank You for Volunteering

" Notes!
You can thank your volunteer in several ways, whether it be through a handwritten note, a text, or a formal invitation to an appreciation event. It depends on your organizational budget and resources.
The key is to make sure that you're thanking and that you're doing so in a consistent and timely way that's appropriate to your mission and your volunteer expectations. Programs like Golden can help you streamline the process, through automation and through helping you connect personalization to your volunteer thanking system. Very soon, AI integration will even automate the writing process itself.
If you didn't have time at an event to get to know every volunteer, you can refer back to your Golden profiles and dashboards to understand your volunteers better, with data they collected themselves! In fact, you can work questions into your vetting and onboarding process to understand why volunteers are supporting you. You can also learn more about their interests and family life. This way, you have more information at your disposal, easily collated and accessed, to guide you when thanking.
You know the importance of volunteers, but they might not understand the impact they have on your organization. So go out and thank them!